2015 OPTICHINA HAPPY JOURNEY ON "SAN MEN ISLAND"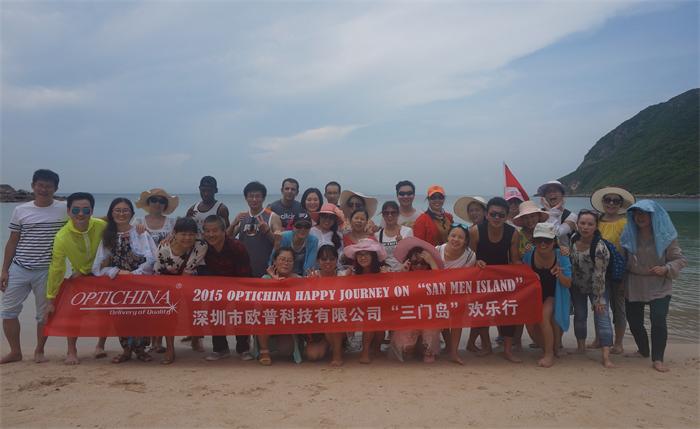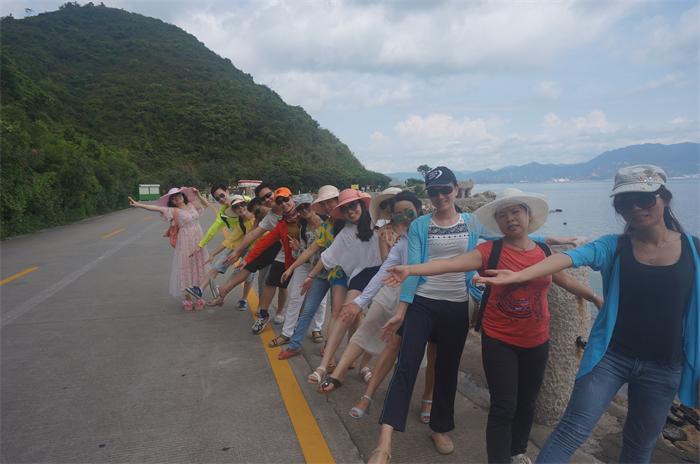 OPTICHINA organized Sanmen island tours on June 12th,2015.
The fist stop, Yangmeikeng, we ride the bicycle and enjoy the beautiful scenery around the beach, we fly with wind on the bicycle, sun, sea, wind, relax, taking picture, All of us are very happy.

Then we aboard a speedboat to the Sanmen islands, traveling on a speedboat, flying in the vast expanse of the sea, shower the sea wind, we feel we like a bird fly on the sky, like a fish swim in the sea. All of us enjoy the moment.

When we reach Sanmen Island, and we find it is a good place, although the island is not very big,
but the water is very clear, and the sand is very soft, colleagues can't help jumping into the sea to swim, play and enjoy with the sea.
In the evening, we have a seaside barbecue, tasting the food cooked by ourselves, the sea breeze. Completely release the soul.
A wonderful trip! Optichina, we are a big family!

Keywords in the article:
optichina, delivery of quality patch cord, pigtail,plc splitter, connector, adapter, attenuator, plc, closure, optic panel, ftth box, optic cable
Product recommended